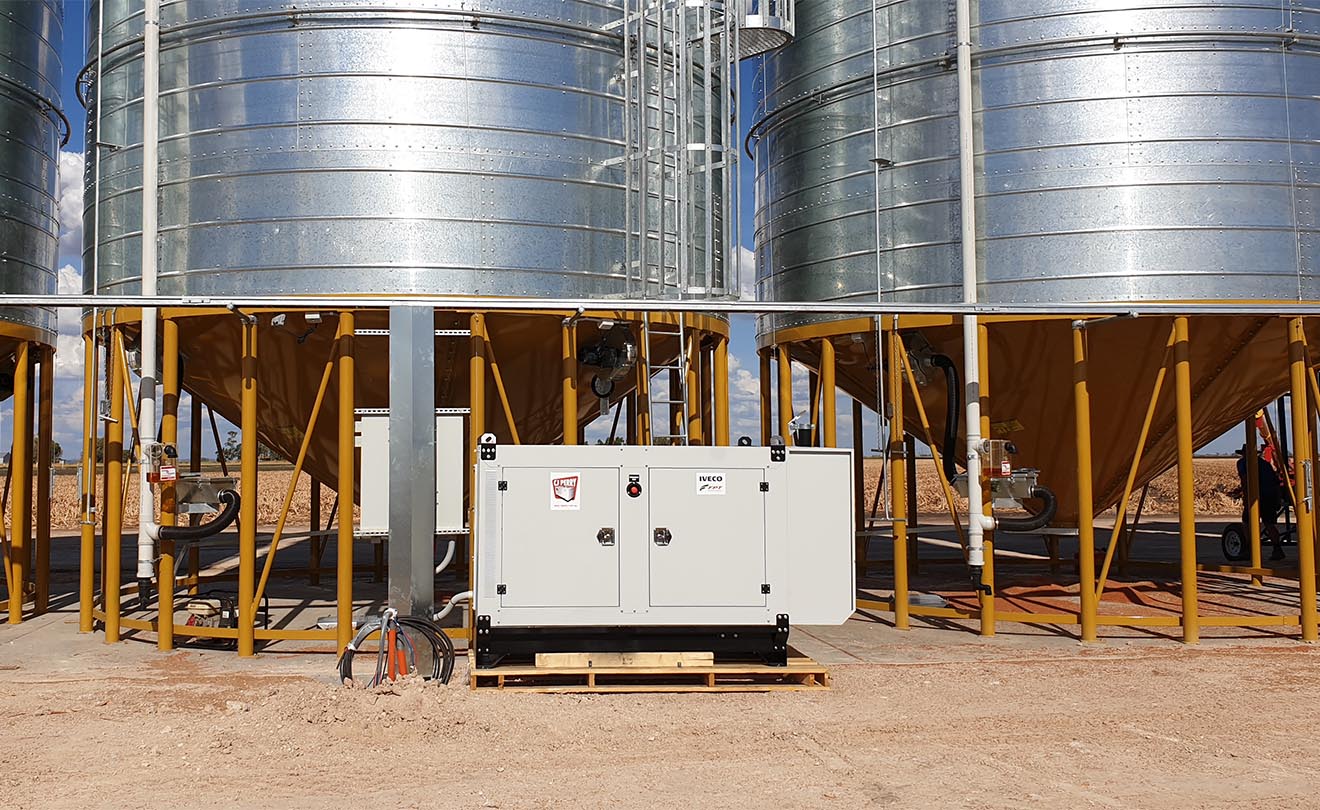 Discover how you can leverage the benefits of grain aeration
Learn about the importance of aeration and how it will improve your product.
Introducing aeration into your grain storage is a sure-fire way to ensure you can maintain the quality of your grain. From cooling it during warm temperatures, through to creating an environment that doesn't promote insect infestation, aeration is responsible for maintaining quality and protecting your grain from a number of environmental factors.
Check out the many benefits of installing a complete aeration system:
Includes aeration hardware and control
Maintains high-quality grain

Minimises risk of insect infestation and mould

Maintains a balanced moisture level

Maintains a balanced temperature (avoid 'hot spots')

Preserves seed germination and avoid sprouting

Avoids chemical residue

Reduces condensation and 'caking'

Store wet grain for longer

Can reduce the need for multiple Phosphine treatments
Watch the video below to learn more about what aeration controllers can do for you.