CONNECTIVITY
•

Anywhere, Anytime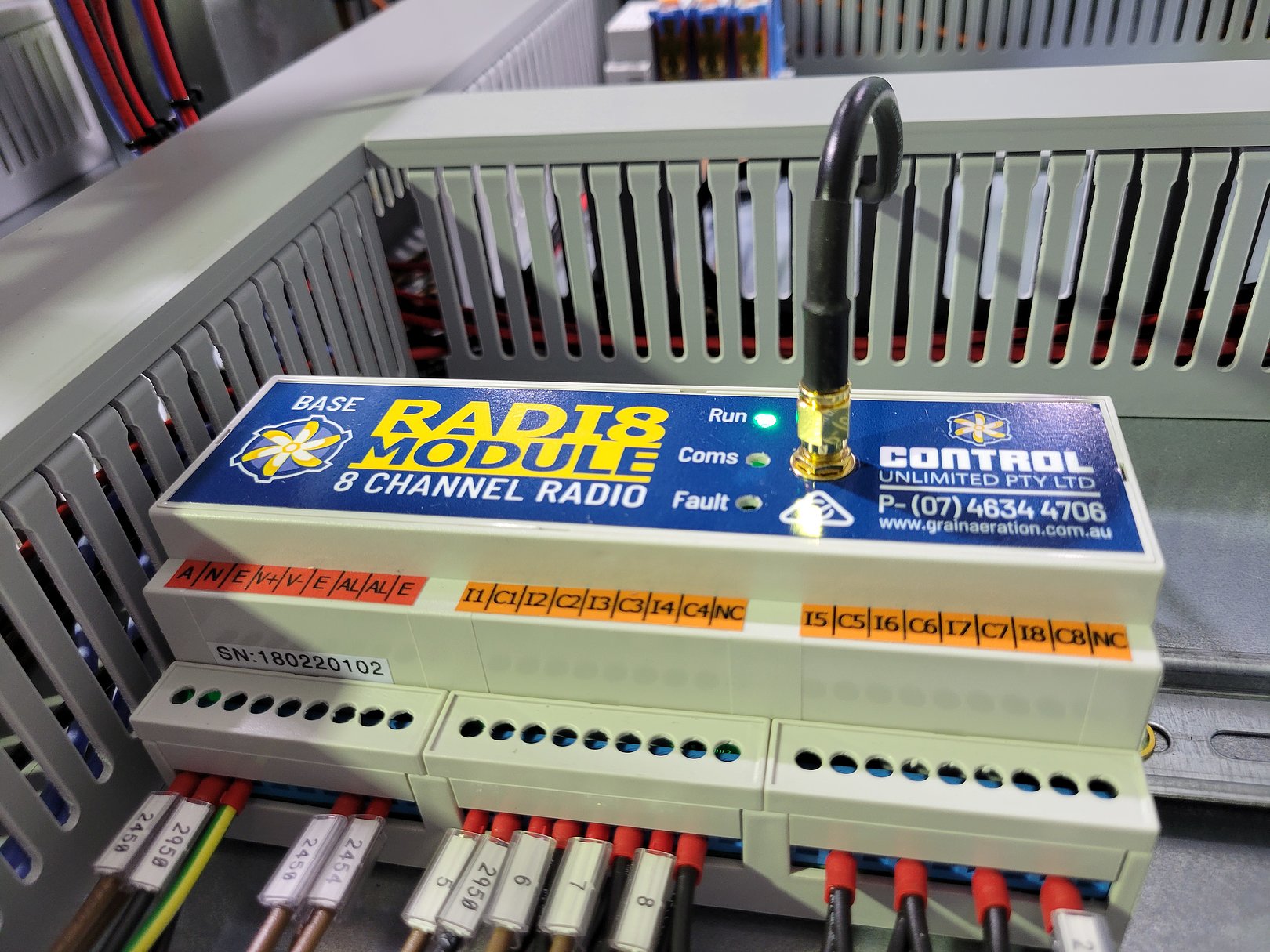 Bridging the gap between rural areas and new technology
This includes the recently released Radi8 module which is aiming to connect farmers to devices and sensors around the farm or on neighbouring properties. This device is perfect for sending start/stop signals to pumps, generators, aeration fans or bores and recieving feedback from tank, pressure or other level sensors. Specifically built with the agricultural industry in mind, these modules are robust and versatile to suit a large variety of situations and requirements.
Features include:
8 Outputs for control of 8 different devices

Analogue inputs for recieving sensor and monitoring feedback

15 km communication radius on high strength modules

3.5 km radius on low strength modules

2 signal strength configurations (low and high)

Powered by either 12V or 240V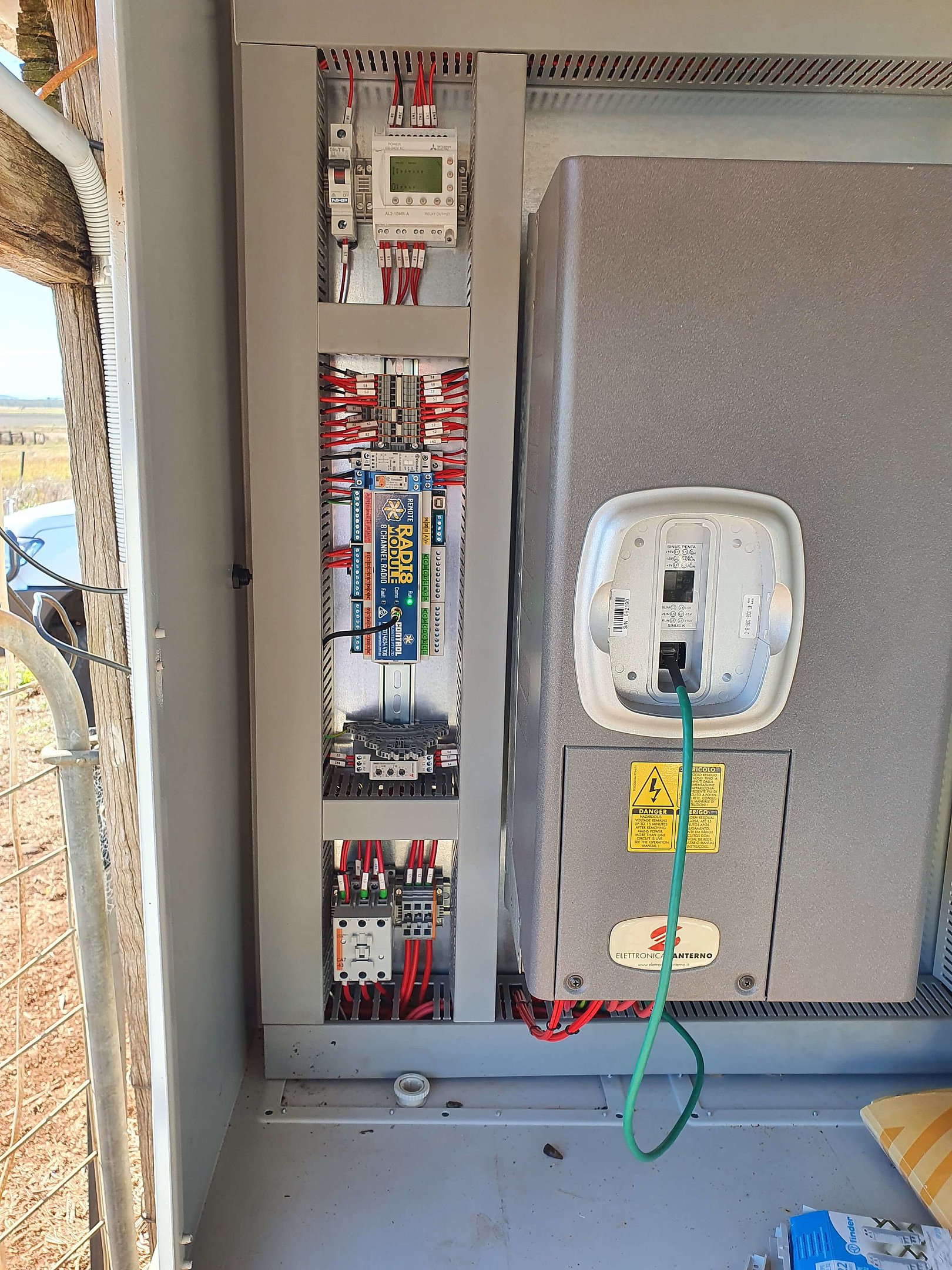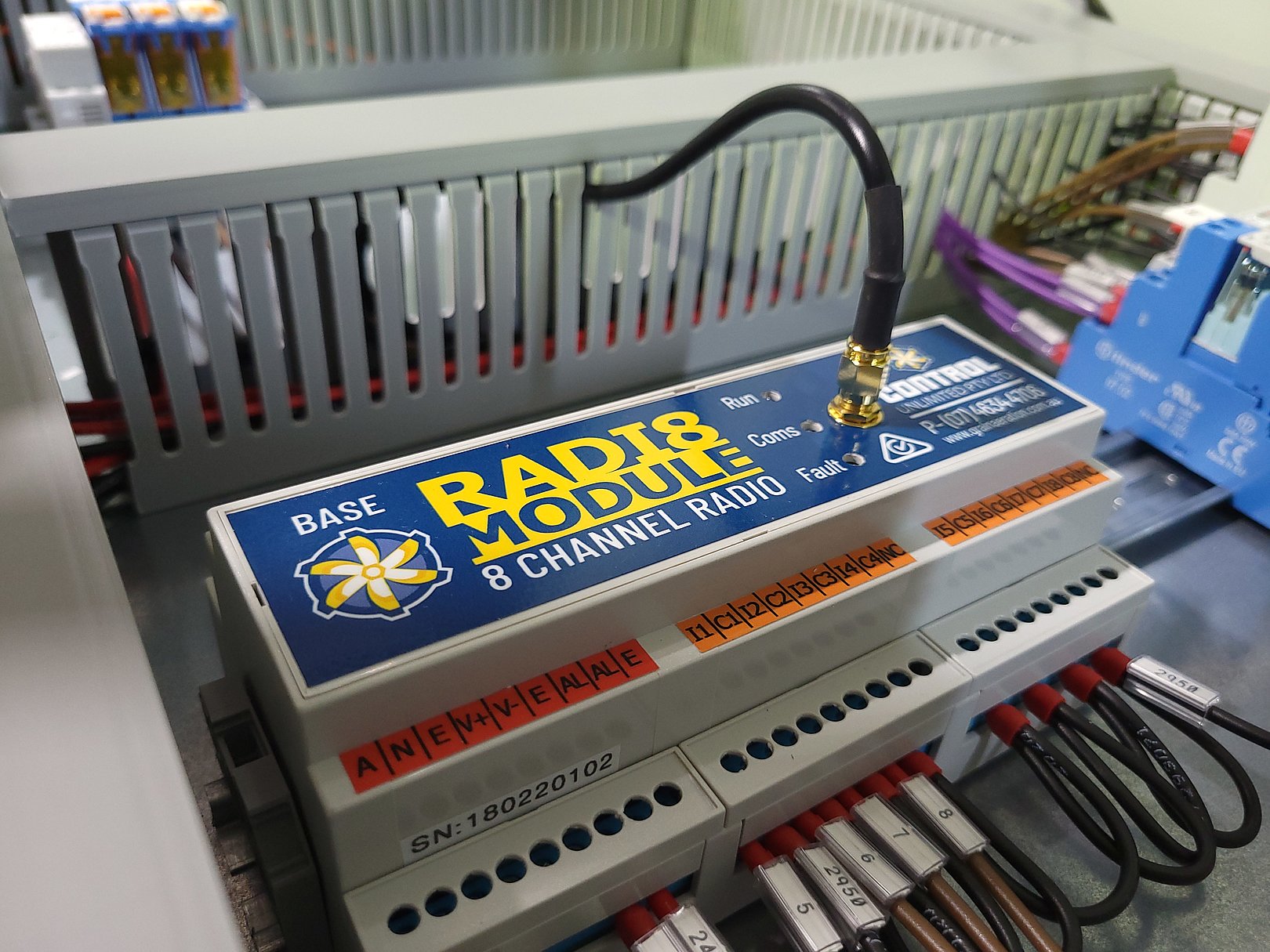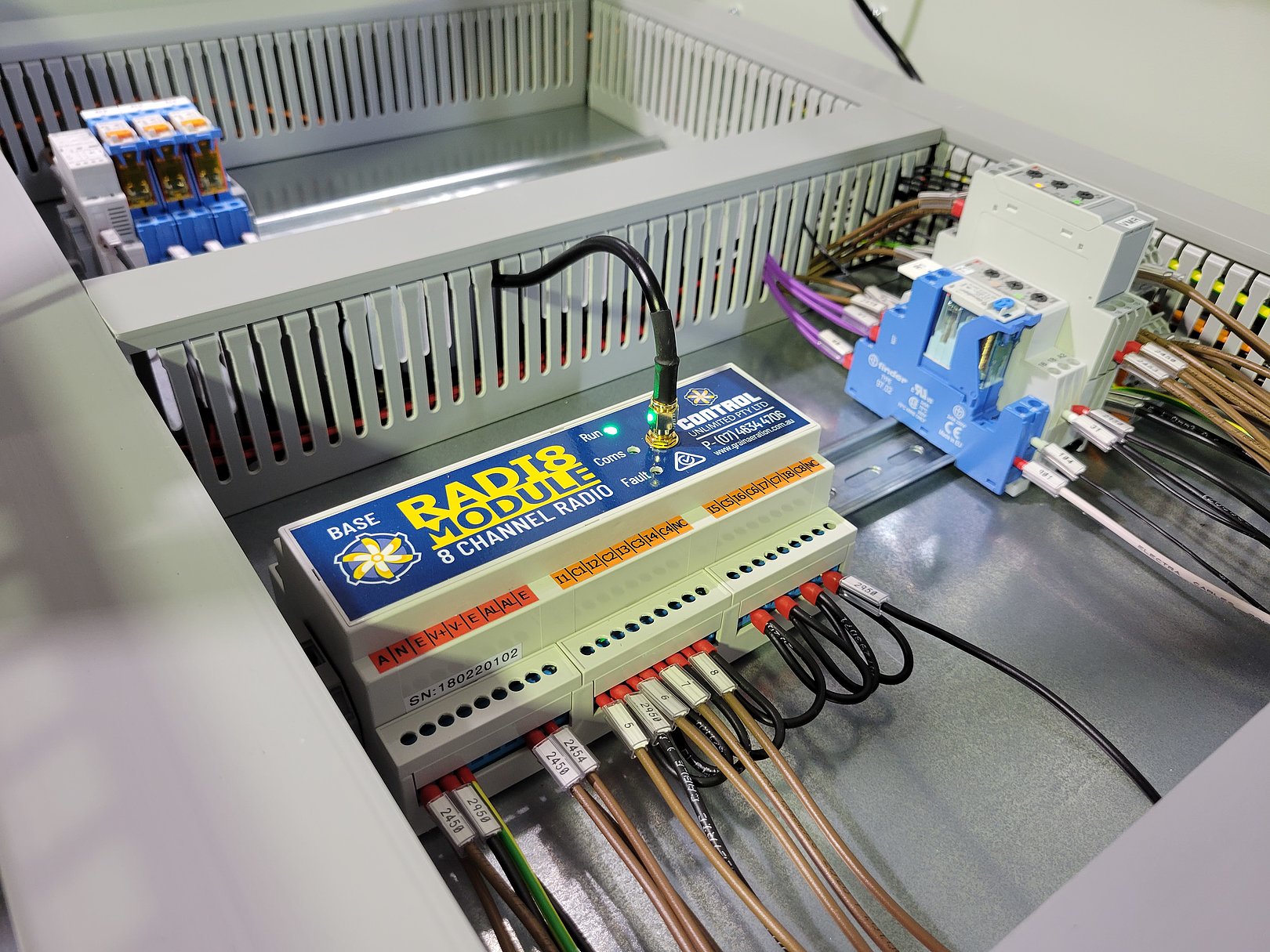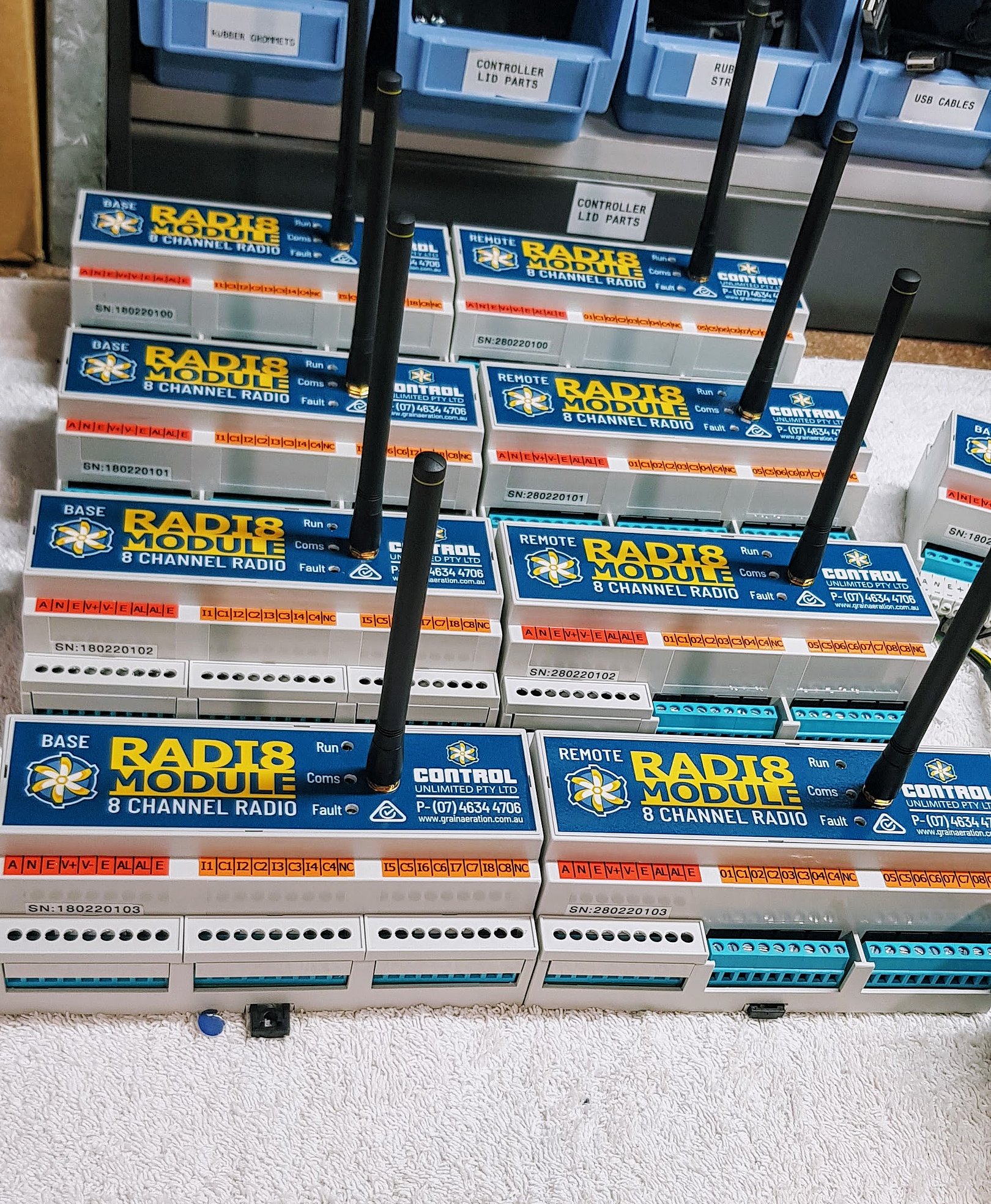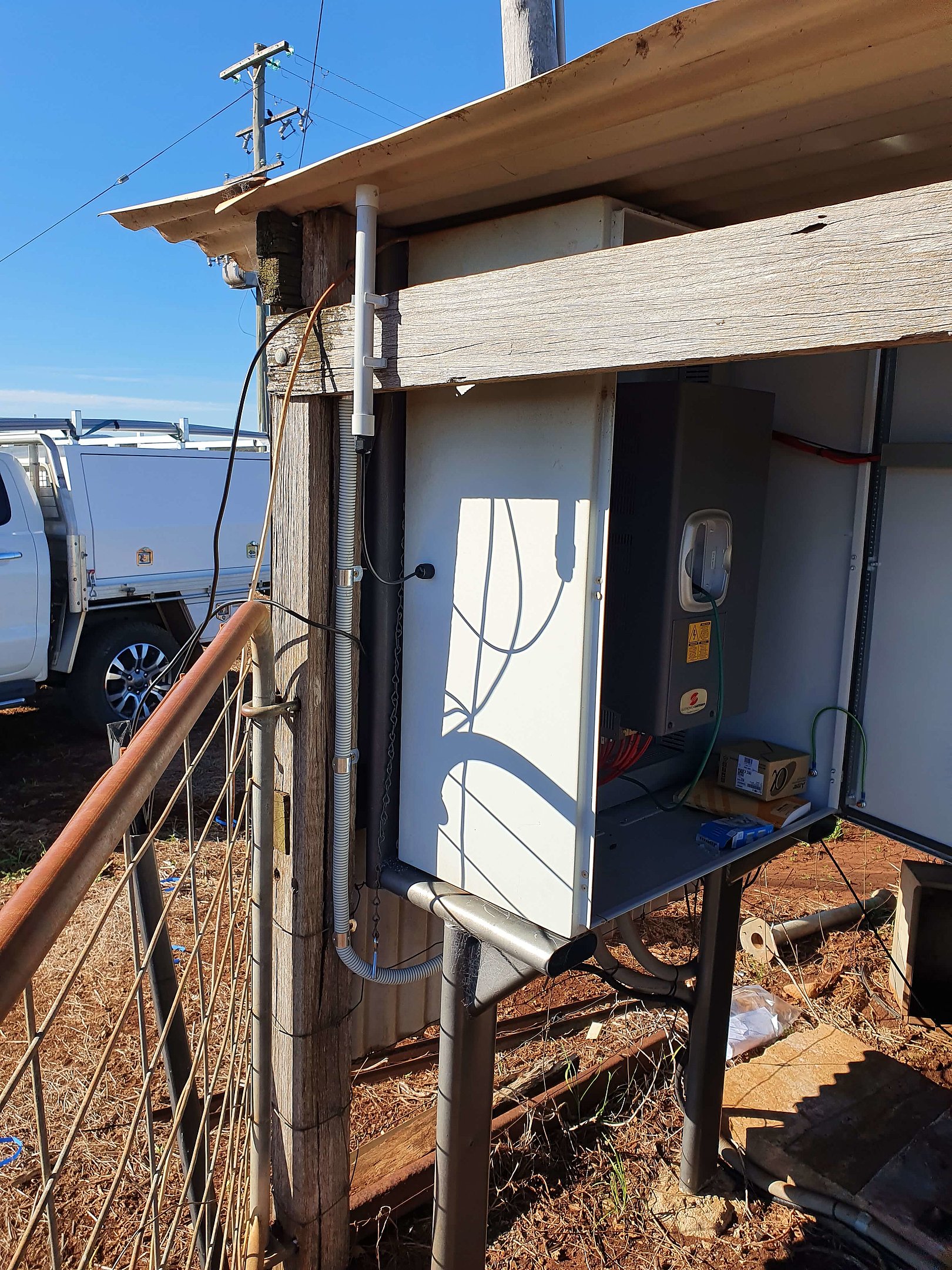 Want to have a chat?
Contact us to discuss how we can customise this product for your needs.