CABINETS
•

Added Convenience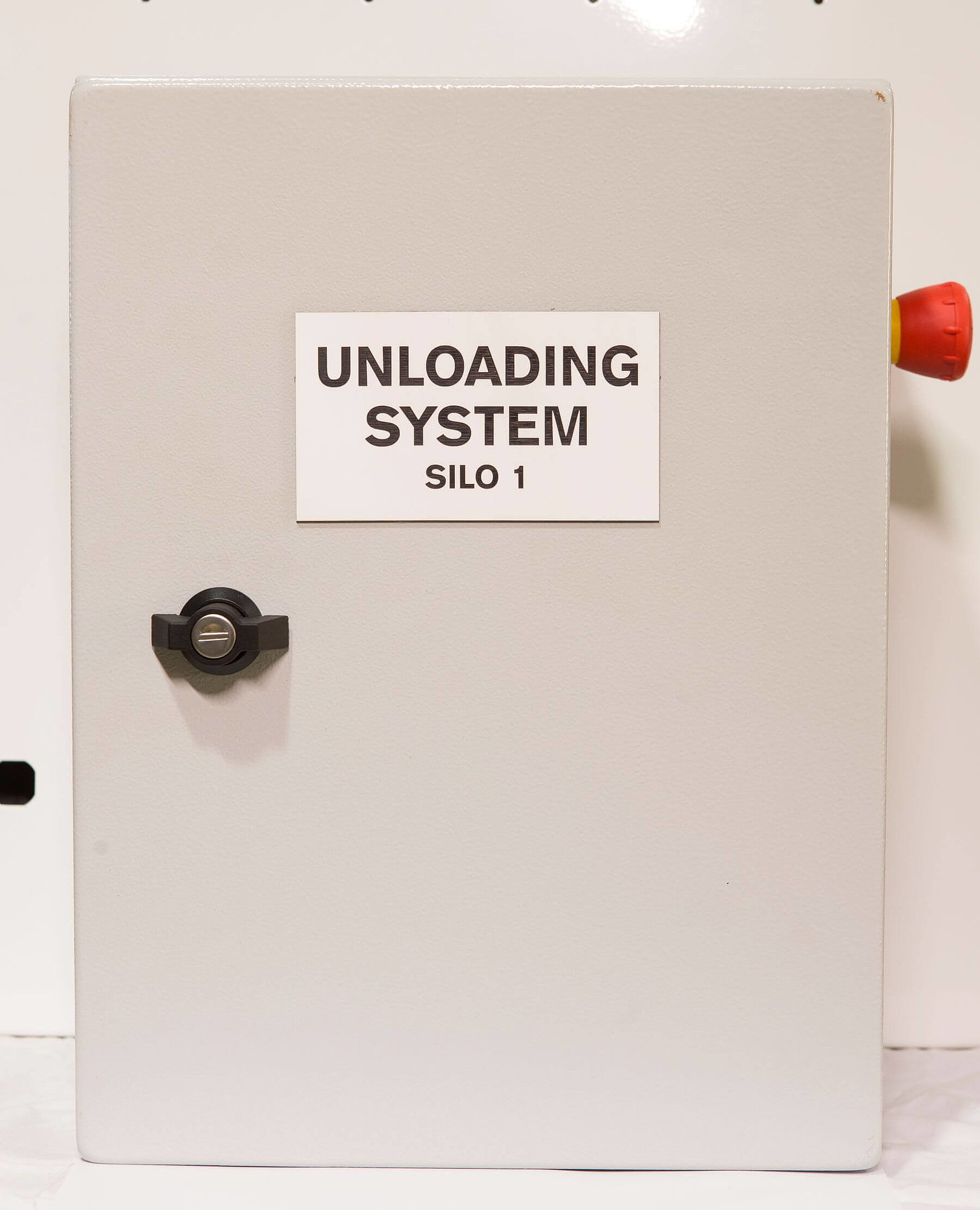 Our Start/Stop Station Cabinets are electrical enclosures designed to be mounted at critical points of your grain handling facility to allow easy operation of unload equipment.
The stations remove the hassle of long distances between equipment and the control panel, instead providing you with complete control at locations of your choosing.
Stop/Start Station Cabinets allows unloading and sweep augers to be operated from a localised position near this equipment. It is fully customisable for individual site layouts and equipment requirements. Complete with remote Generator Start switch (if required), emergency stop, ammeter and start stop switches for all required unloading equipment.
Durable weatherproof enclosure (300 x 400mm)

Mountable in the most convenient locations

Externally mounted emergency stop button

Built-in switches to control customised grain handling equipment

Ammeter to observe current draw of equipment

Lockable exterior door