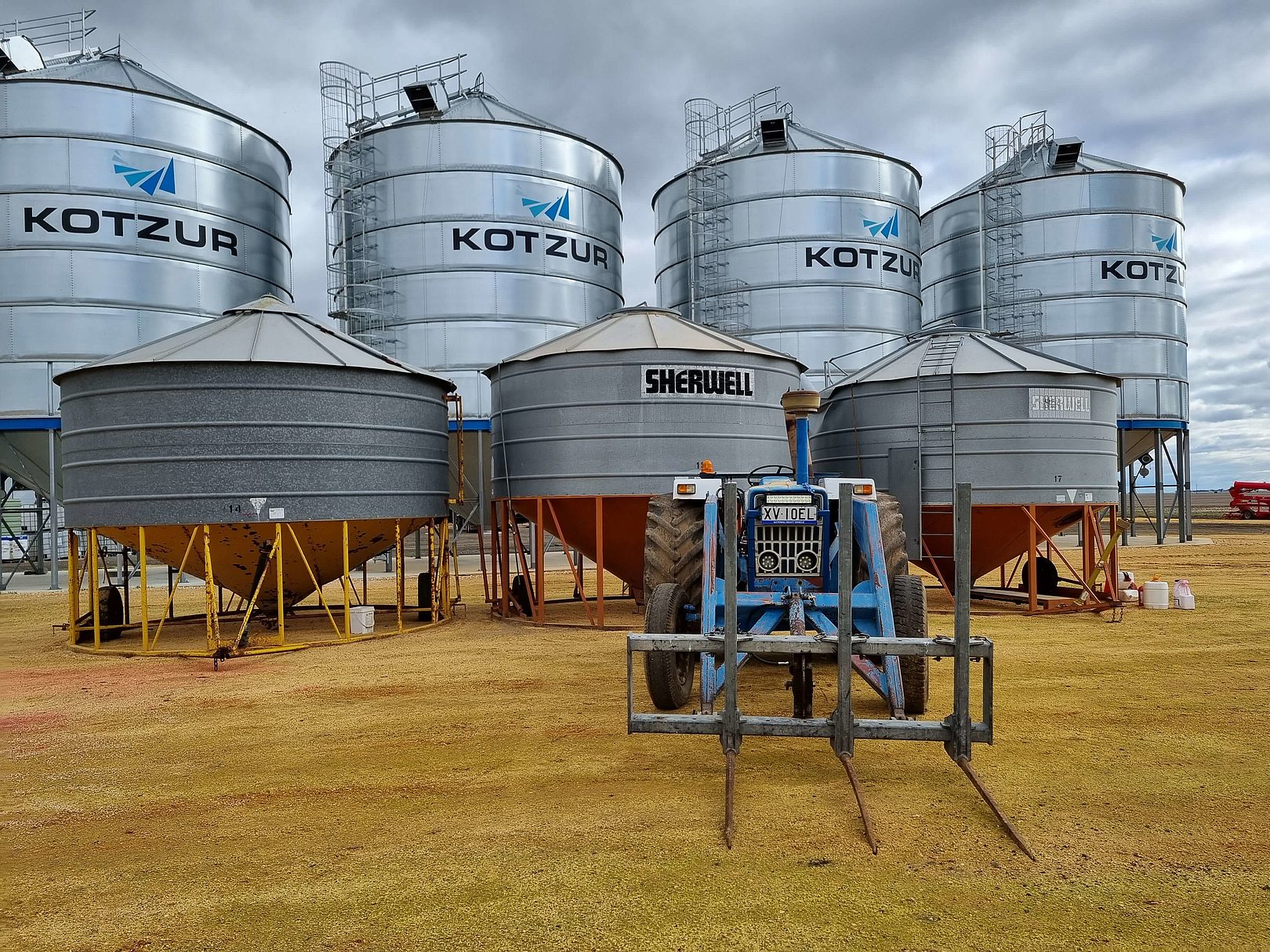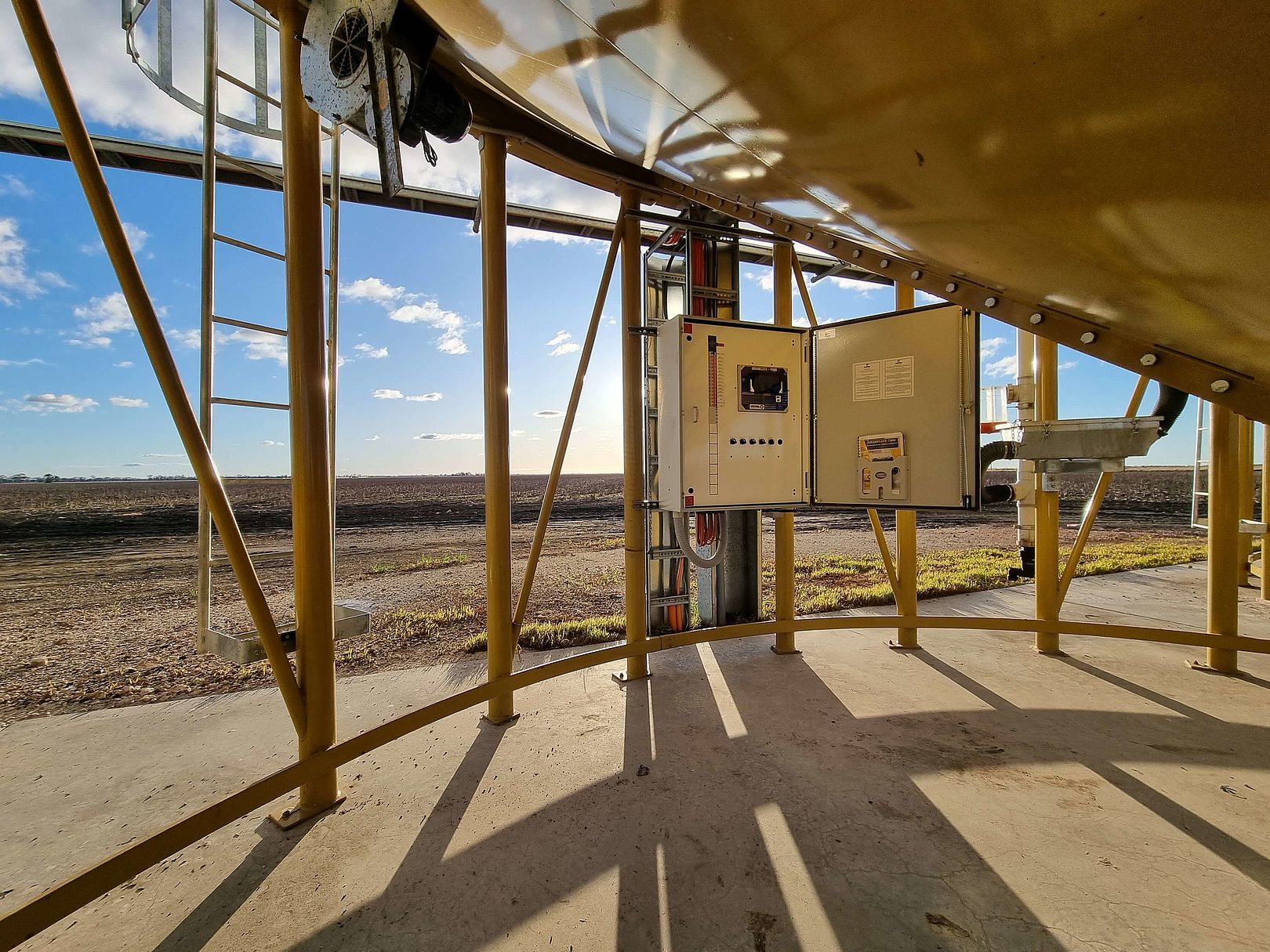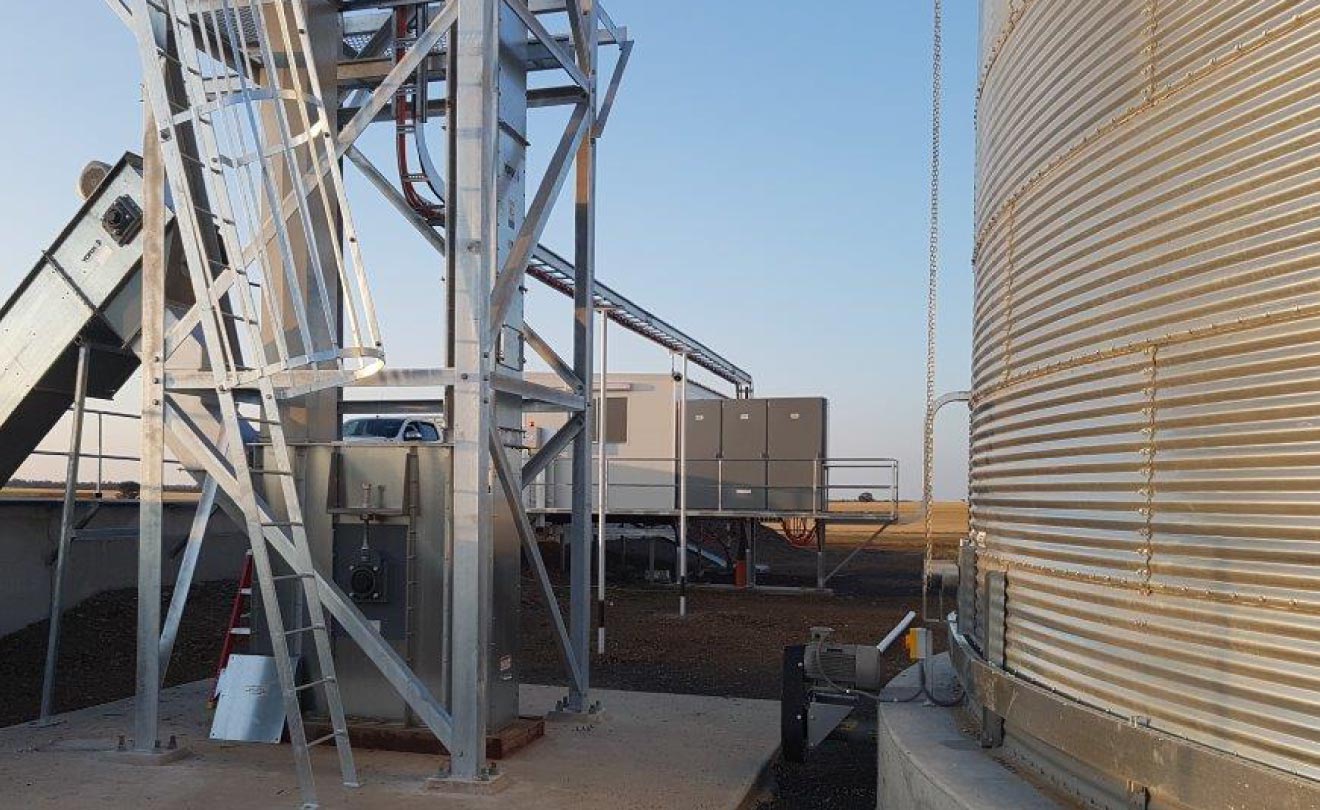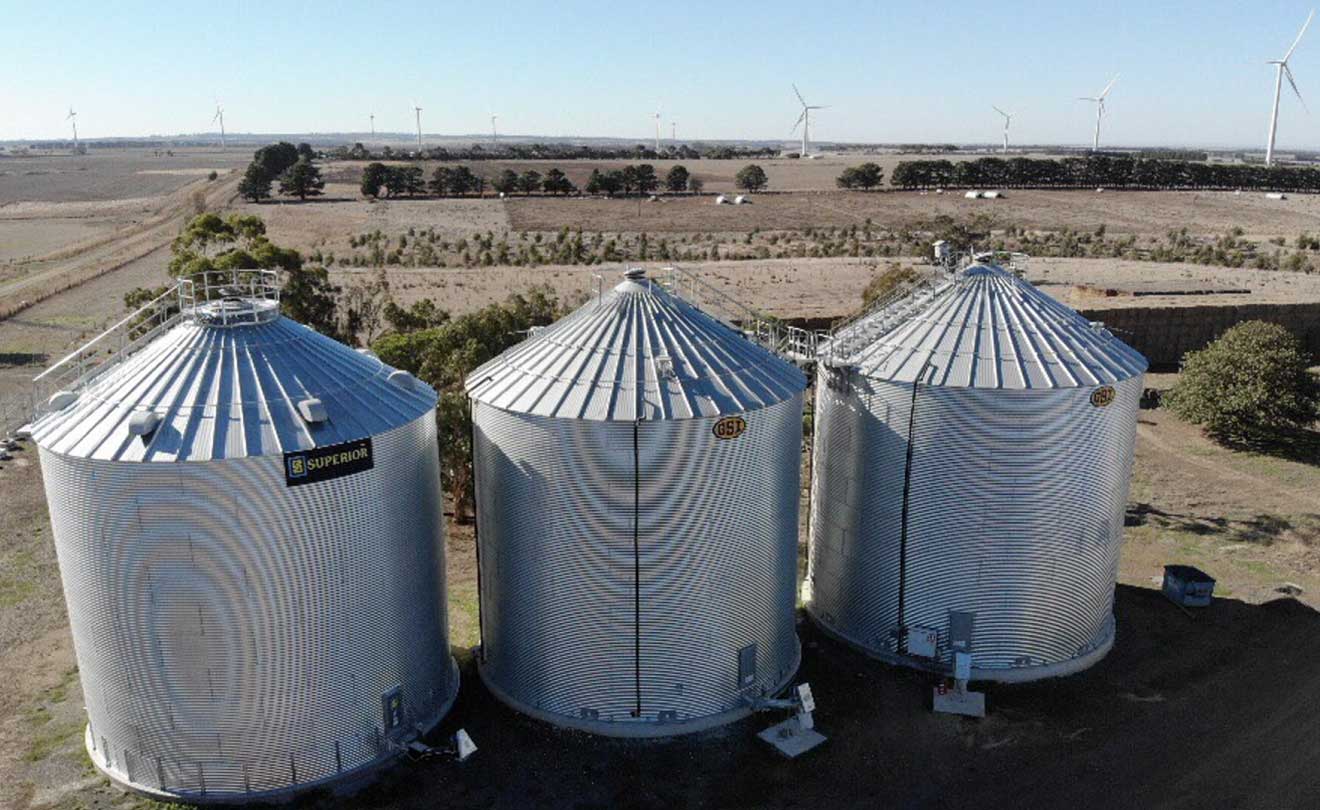 Why Choose Control Unlimited?
Control Unlimited offers a unique automated aeration process, which means there's no switching required between modes or stages. We also have the added advantage of allowing you to log and review records of your aeration processes - should you ever need to. We aim to offer friendly customer service and transparent advice to give you a quality setup customised for your needs and long-lasting results.
With over 20 years in the grain aeration industry and 50 years in farming industry, Control Unlimited are your Toowoomba-based specialists in grain aeration, handling equipment and electrical cabinets.
We manufacture, supply, test, install and service our own high-quality, Australian-made products. We also proudly support and trust local electricians to carry out our installation work if we're unable to do it for you. Our products and their features are strongly driven by our customers' needs and feedback we receive to ensure we are providing the necessary products our customers need in that area.
If you would like to learn more, request a demo to see our products in action.
Where our products are located
5 States
73 Regions
1600 Silos Protected
Our Process
Our Quote to Installation Process:

01 Request a Quote
Call us or request a quote to arrange a face-to-face consultation.

02 Receiving Your Tailored Quote
We generate a quote tailored to suit your needs and will provide support for any further questions or adjustments you need to make.

03 We Assemble your Equipment
Once you're happy with the quote and job approval is received, our electrical tradesmen will begin planning and building your controller and/or desired cabinet with the appropriate control equipment.

04Delivery and/or Installation
Your product/s are either shipped for installation by your choice of local electrician or we can deliver and perform the installation ourselves, if within a reasonable proximity to Toowoomba.
Case Studies
Discover how our products and services have solved problems for our valued customers. read more
They are a team that acknowledge the benefit of technological advancement in agriculture and really let you take control.